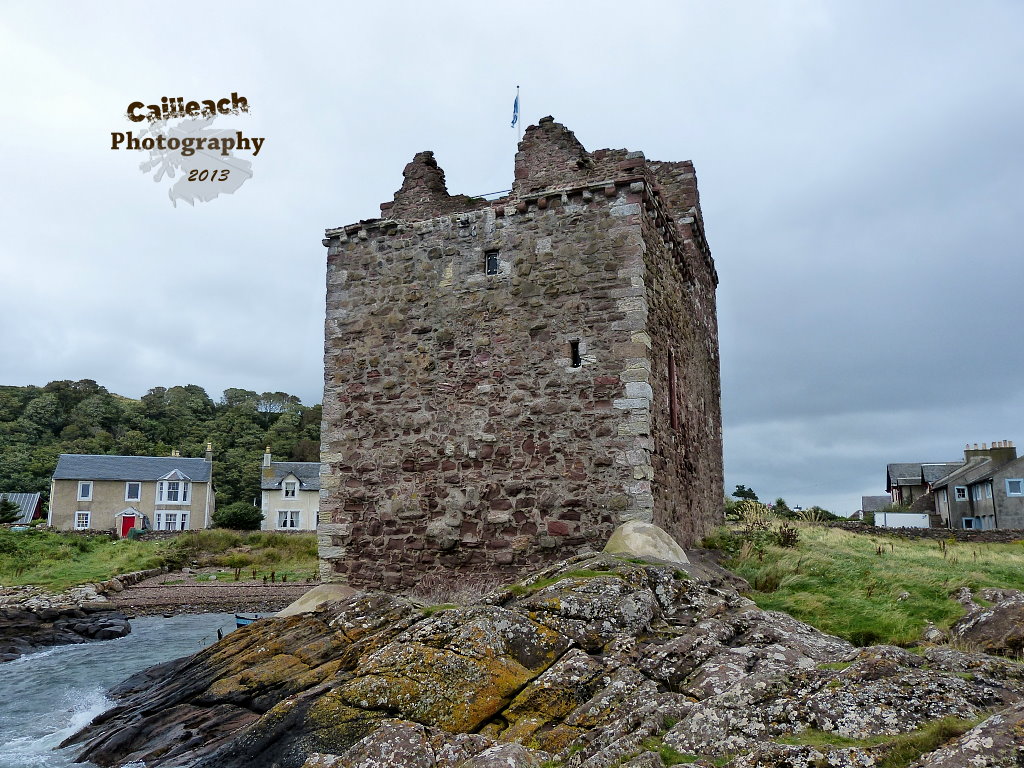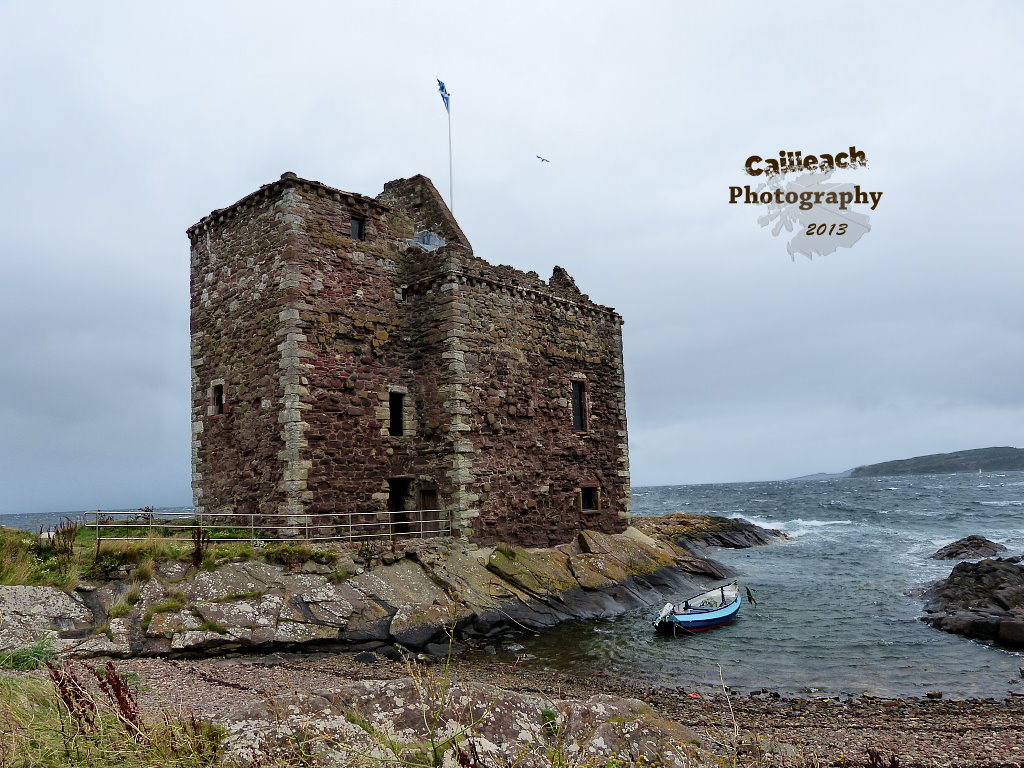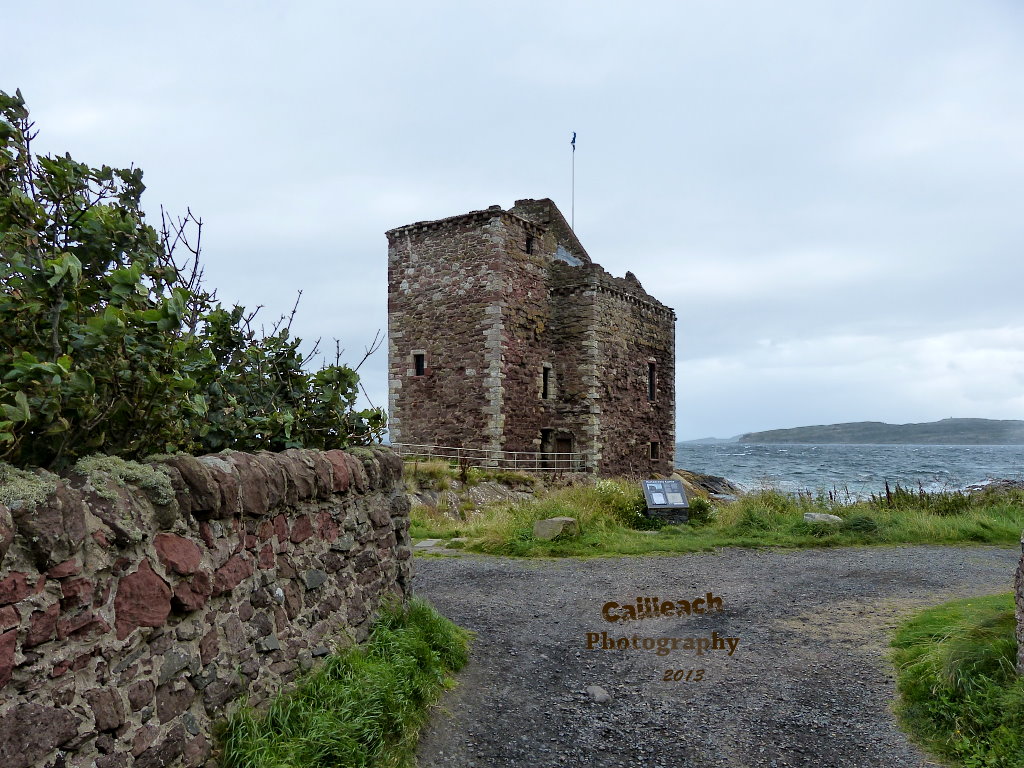 Portencross Castle, also known historically as Portincross Castle, is situated in Portencross, on the west coast of Scotland. The site has been fortified since the 13th Century. The present building is thought to date from the 14th Century and later.
The castle was one of the buildings featured in the 2004 series of the BBC television programme Restoration and is the subject of efforts by a local community group to secure its future.
******
Portencross Castle ist eine Burgruine in der schottischen Ortschaft Portencross. Die Ruine befindet sich am Südufer des Firth of Clyde. Das Bauwerk weist einen L-förmigen Grundriss auf. Ungewöhnlich ist, dass der Flügel nicht an die Seite, sondern an das Ende des länglichen Wehrturms angefügt ist. Es existieren zwei Eingangsportale im Erdgeschoss sowie im ersten Obergeschoss. In diesen beiden Stockwerken befinden sich Gewölbe-Hallen.