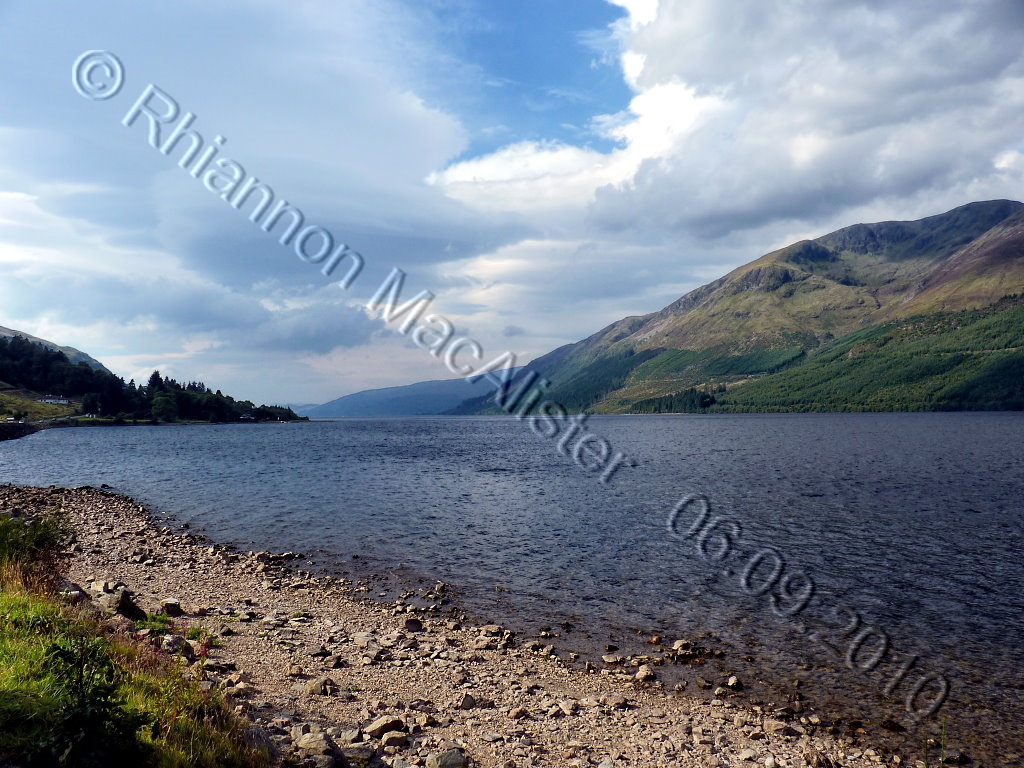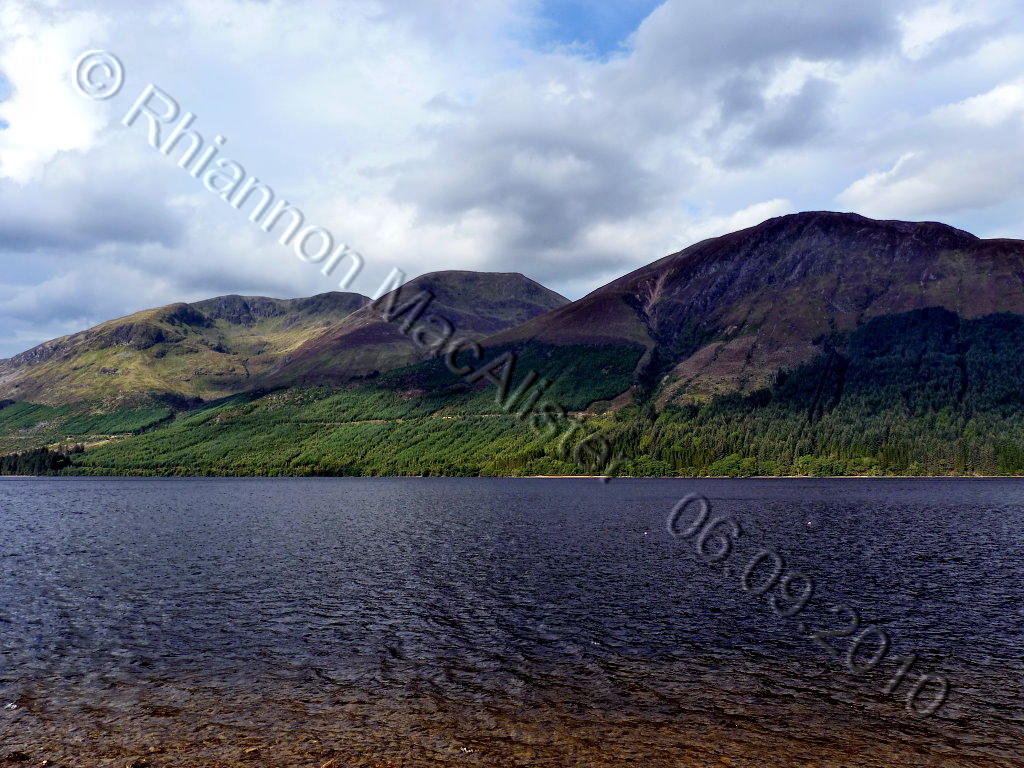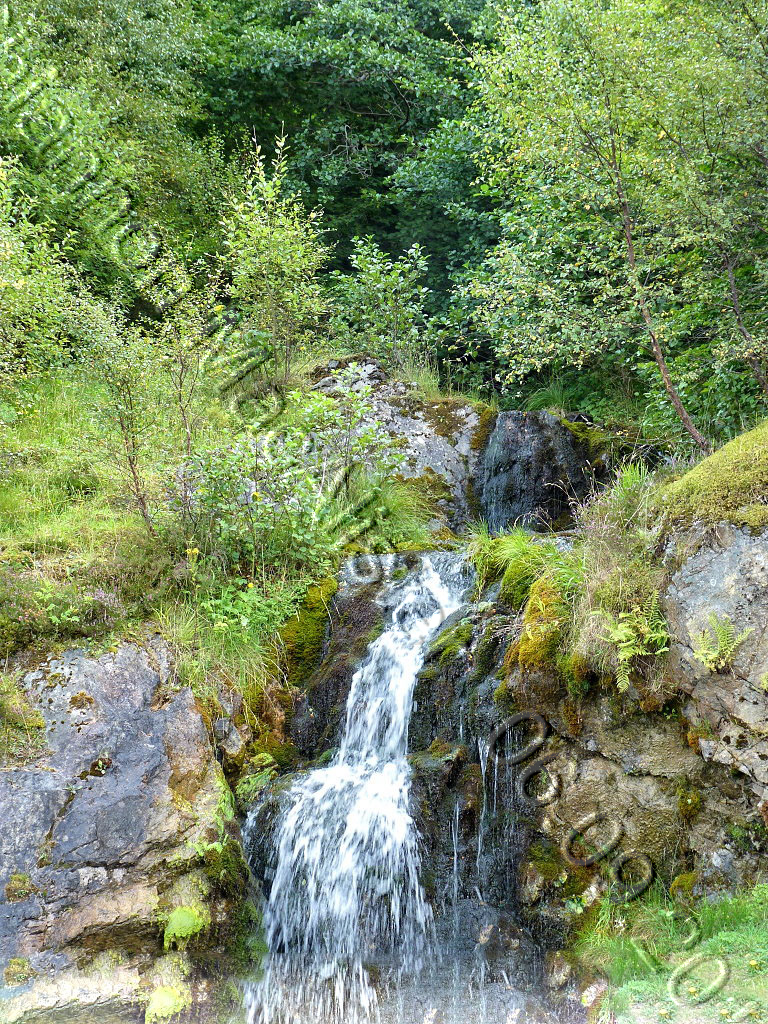 Loch Lochy (Scottish Gaelic, Loch Lòchaidh) is a large freshwater loch in Lochaber.
Located 16 kilometres southwest of Loch Ness along the Great Glen, the loch is over 15 kilometres long. The River Lochy flows from its southwestern end while the Caledonian Canal links its northeastern extent to Loch Oich.
The Battle of the Shirts was fought at its northern end near Laggan in July 1544, between Clan Donald and Clan Fraser.
******
Loch Lochy (im schottischen Gälisch Loch Lochaidh) ist ein großer Süßwassersee in Schottland. Er ist über 16 Kilometer lang und liegt etwa 16 Kilometer südwestlich von Loch Ness im Great Glen. Der Fluss Lochy fließt südwestlich aus dem See heraus, während der Kaledonische Kanal im Nordosten den See mit Loch Oich verbindet.