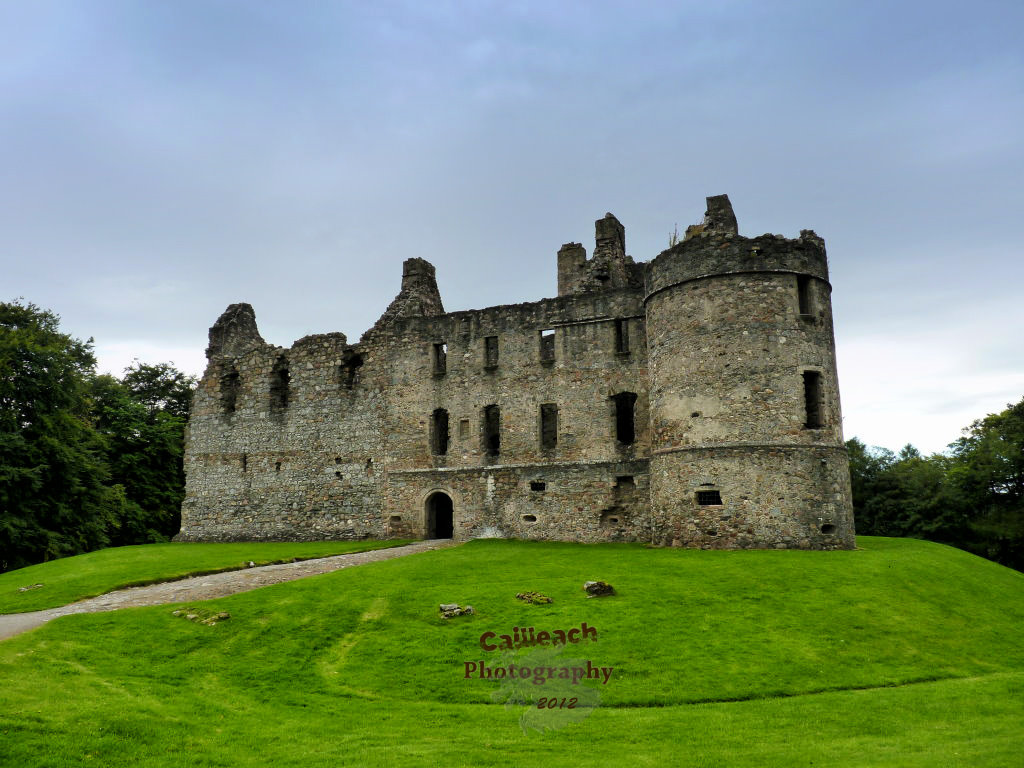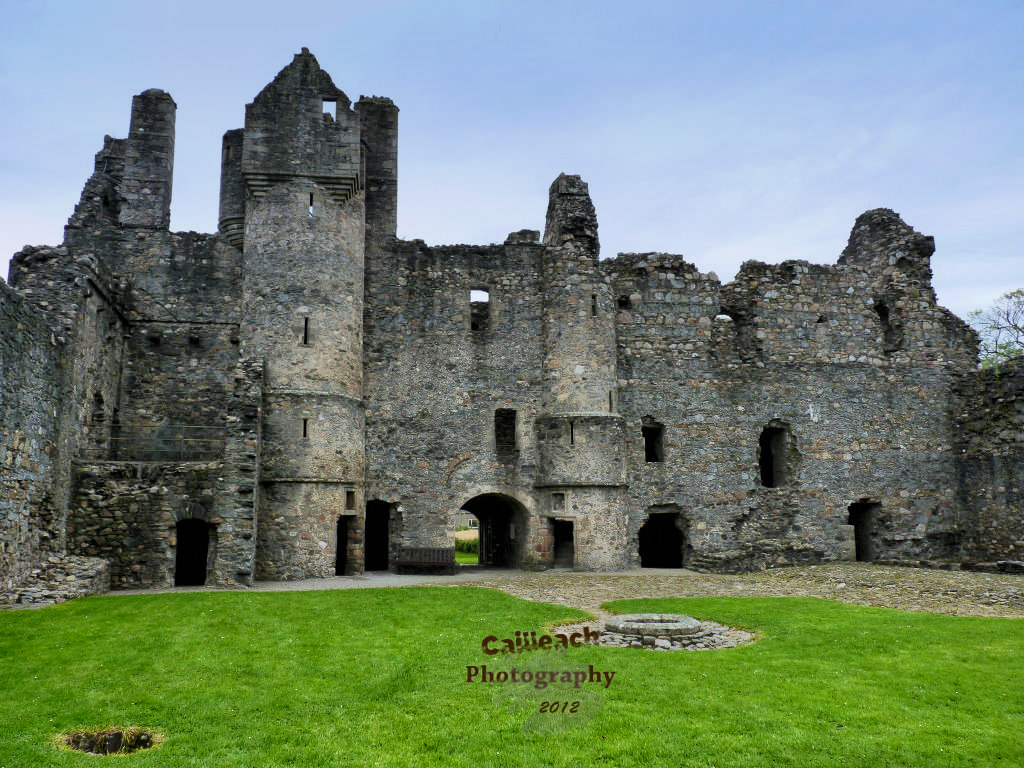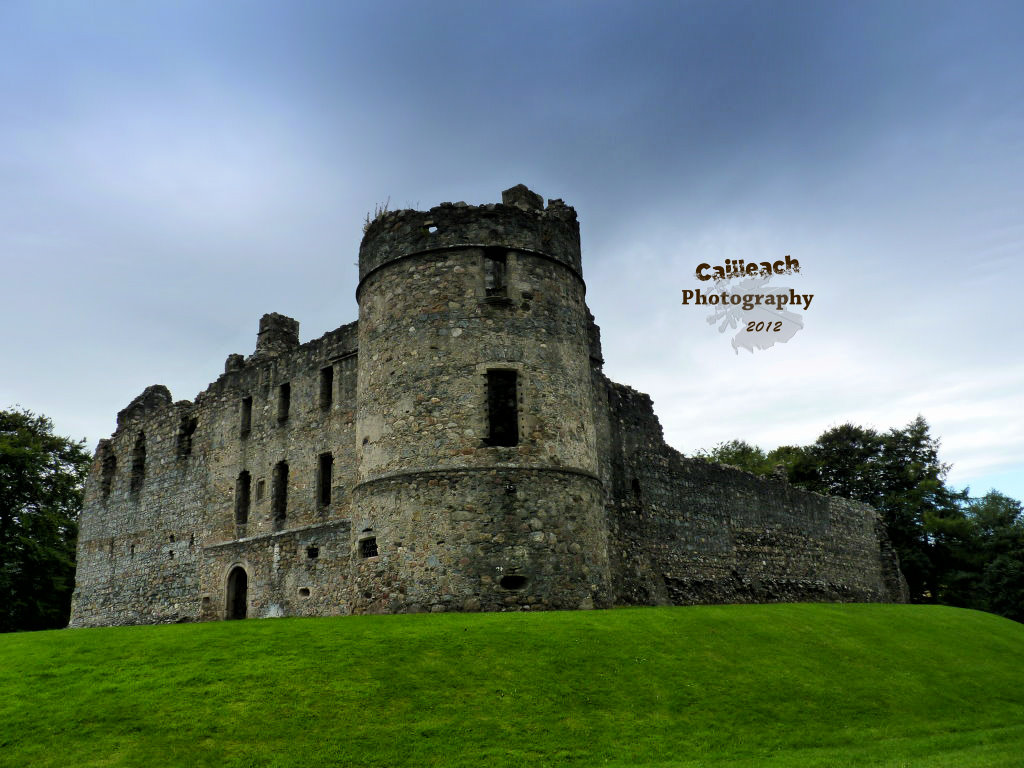 Balvenie Castle is a ruined castle near Dufftown in the Moray region of Scotland.
Originally known as Mortlach, it was built in the 12th century by a branch of the powerful Comyn family (the Black Comyns) and extended and altered in the 15th and 16th centuries.
Today, the remains of the castle are managed by Historic Scotland; however, ownership continues in private hands. The current owner is Jeremy Duncan Nicholson, Baron of Balvenie, who resides in Atlanta, Georgia in the U.S.A. The castle is open to the public from the beginning of April to the end of September. Balvenie whisky is produced by William Grant & Sons at the Balvenie distillery down the hill from the castle.
******
Balvenie Castle ist eine Burgruine am Rand von Dufftown in der Region Moray. Sie zählt zu den ältesten steinernen Burgen in Schottland.
Die Burg wurde in der zweiten Hälfte des 12. Jahrhunderts, wahrscheinlich durch William Comyn oder seinen Sohn Alexander errichtet. Aus dieser Zeit stammt noch die heute erhaltene Ringmauer. 1304 wird das "Castle of Mortlach", eine ältere und an die benachbarte Kirchengemeinde angelehnte Bezeichnung, von König Eduard I. offiziell an John Comyn, 7. Earl of Buchan überschrieben